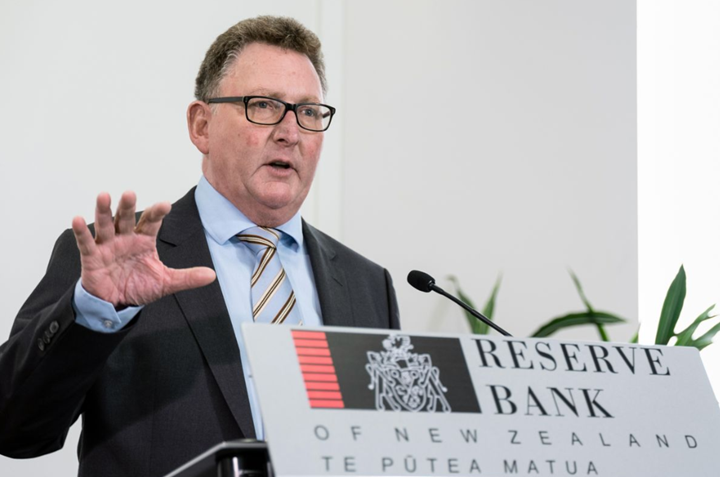 Central banks in India, Thailand, and New Zealand lower their interest rates in a defensive response to the Federal Reserve recent rate cut. The central banks try to institute interest rate cuts to fend off any economic harm from the negative spiral of U.S.-China trade escalation, Brexit trade and capital exodus, and geopolitical confrontation in the South China Sea.
Australia may be the next to act in accordance with this dovish cycle of international interest rate reductions, and the likely Australian dollar depreciation can help boost Aussie exports worldwide.
On Wall Street, the major U.S. stock market indices such as S&P 500, Dow Jones, Nasdaq, and MSCI USA plummet 3%-5% as a result. Before the dust settles on Sino-American trade conflict resolution, the Chinese central bank lets the renminbi currency weaken to 7-yuan-per-greenback in more than a decade. Any aggressive greenback depreciation (or Federal Reserve downward interest rate adjustment) may risk upsetting a reasonably stable global economic order of low inflation rates, exchange rates, and non-agribusiness employment levels in the decade after the global financial crisis of 2008-2009. The negative ripple effects can lead to more economic headwinds and fewer monetary policy levers for many central banks worldwide.