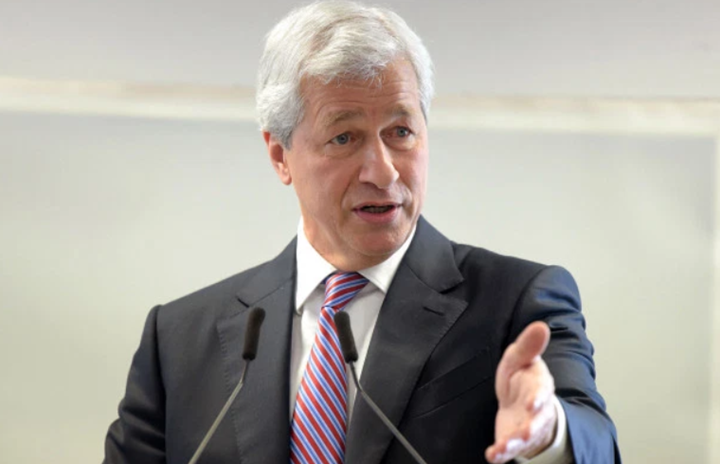 JPMorgan Chase CEO Jamie Dimon defends capitalism in his recent annual letter to shareholders. As Dimon explains here, socialism inevitably produces stagnation, corruption, and often worse. If the government controls companies, people direct economic assets to further political interests as enormous favoritism, corruption, and other preferential treatment lead to inefficient market outcomes. Dimon admits that capitalist countries need stronger social safety nets because there are some fundamental flaws with capitalism. A good example is universal healthcare, and thus Dimon now collaborates with Jeff Bezos and Warren Buffett to pioneer a cost-effective employee healthcare program for Amazon, Berkshire, and JPMorgan.
Dimon further defends capitalism because private enterprise is the true engine of economic growth in any country. Although economic growth may widen the income gap between the rich and the poor, most high-income countries emerge with tech titans, big businesses, and successful innovators.
Dimon observes that U.S. bank regulators now have fewer policy instruments to avert the next financial crisis. Banks can maintain sufficient liquidity, credit supply, and procyclical capital in rare times of extreme financial stress. Dimon emphasizes the importance of long-run business profitability in contrast to short-run gains such as one-year stock price performance and share buyback.