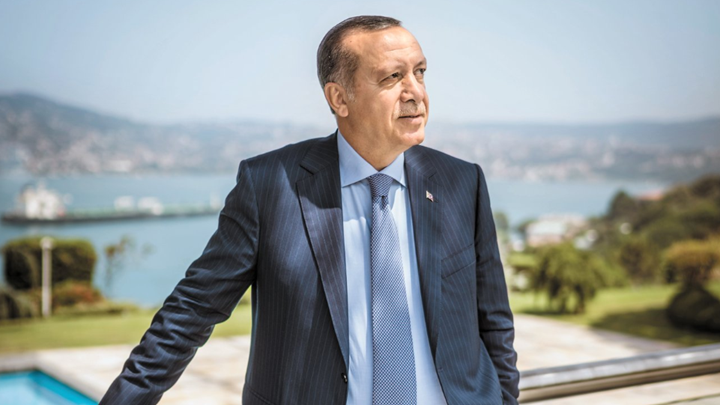 The Trump administration imposes 20%-50% tariffs on Turkish imports due to a recent spat over the detention of an American pastor, Andrew Brunson, in Turkey. Also, the Trump administration introduces new economic sanctions on ministers in President Recep Erdogan's government. As a result, the Turkish lira dramatically depreciates by more than 17% and causes investor concerns and worries about the shortage of foreign reserves in Turkey. The Turkish lira has lost 40% foreign exchange value against the greenback in the recent interim period from early-2018 to August 2018.
Despite 15% high inflation and both fiscal and current-account deficits, the Turkish central bank remains reluctant to raise the interest rate in order to support the weak currency. As the lira nosedives, the Turkish banking regulator puts restrictions on dollar-lira currency swaps to make it harder for offshore investors bet against the currency. The latest liquidity measures may provide some capital buffer to cushion the lira against speculative moves. In the absence of an outright orthodox interest rate hike, however, this strategy remains insufficient to provide complete protection for the lira in rare times of financial distress.
In response, President Erdogan states that Turkey will boycott American electronic products such as Apple's flagship iPhones. Moreover, the Erdogan administration imposes hefty retaliatory tariffs on key U.S. imports such as rice, coal, automobile, alcohol, and tobacco. These events push the Turkish economy toward a full-blown financial meltdown.
Turkey serves as a core international hub for shipping goods between Europe and Asia, African refugee inflows to Germany and other parts of Europe, and China's Belt-and-Road economic program. In many ways, the recent Turkish lira crisis is quite similar to the Asian financial crisis back in 1997, the Argentine peso crisis in 1998, and the more recent Russian ruble crisis in 2014.
When Turkey fails to fly, many European and Asian emerging-markets experience sharp stock and bond capital shrinkage and lower currency valuation. The negative ripple effects create contagion from the Asian countries such as India, Iran, and Israel to South European countries such as Greece, Italy, and the Vatican City.