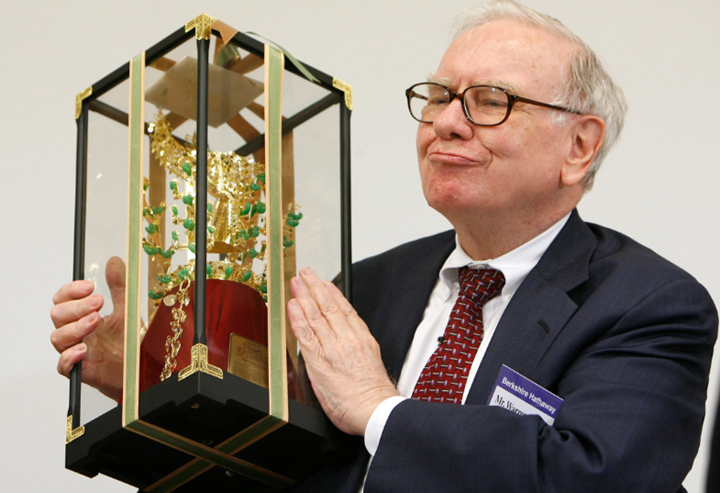 Warren Buffett shares his key insights into life, success, money, and interpersonal communication. Institutional money managers and retail investors can learn much from the collective wisdom of his wondrous quotes.
One cannot make a good deal with a bad person. It is better to hang out with people whose behaviors are better than ours. One should learn to read all day.
Good outcomes take time; so one cannot produce a baby in one month by making 9 women pregnant. It takes 20 years to build our reputation and only 5 minutes to ruin it. We only find out who is swimming with few clothes when the tide goes out.
It is unnecessary to accomplish extraordinary missions to get extraordinary results. We should be fearful when others are greedy, and we should be greedy when others are fearful. We can measure success by how many people love us.
We need to be confident enough that we will achieve fulfillment one day. When we are in the luckiest 1% of humanity, we owe a great deal to the rest of humanity to think about the other 99%. Price is what we pay, and value is what we get.
We need not be a rocket scientist to manage well personal finance, and investment is not a game where the smart guy beats the less smart one.