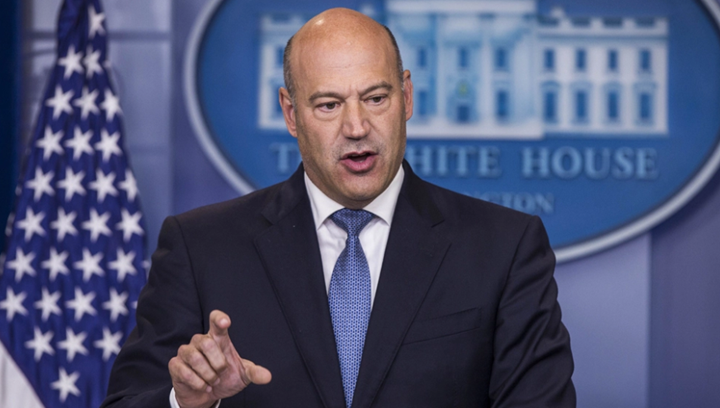 White House top economic advisor Gary Cohn resigns due to his opposition to President Trump's recent protectionist decision on steel and aluminum tariffs. The steel and aluminum tariffs target Canada, Europe, Mexico, and China. Key western allies may receive interim exemptions on a case-by-case basis. Through the abrupt tariff tactic, President Trump seeks to dramatically reduce U.S. trade and budget deficits for better mid-term election results.
The former Goldman Sachs president had strongly opposed trade barriers such as tariffs, quotas, and even embargoes. Cohn serves as a steady man in the White House and tries to push President Trump away from some of his most aggressive instincts on trade. In fact, Cohn would prefer the U.S. to keep the North American Free Trade Agreement (NAFTA).
As a proponent of international free trade, Cohn would support the U.S. to join the Trans-Pacific Partnership (TPP). These international free trade movements reflect the collective wisdom of cross-border interests and efforts for fewer trade frictions. CNBC economic media commentator Larry Kudlow is likely to succeed Cohn as the Director of the National Economic Council. Kudlow tends to defend the Trump administration's gradual tariff tactics against China, Canada, Europe, and Mexico.