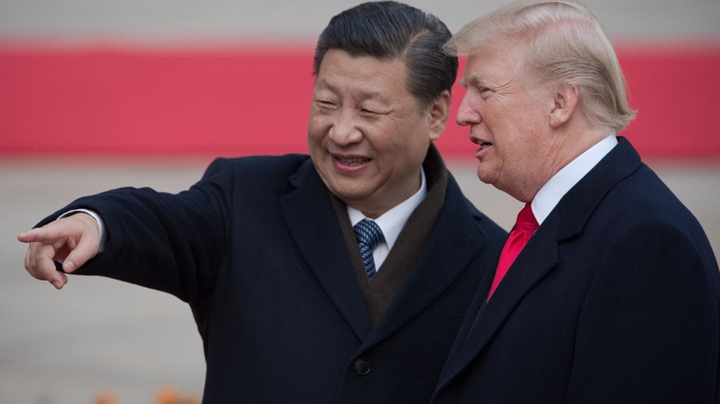 China President Xi JinPing tries to ease trade tension between America and China in his presidential address at the annual Boao forum. In his vulnerable attempt to avert the Sino-American trade war, President Xi announces multiple plans to open China. These plans include curtailing tariffs on automobile imports, enforcing the legal protection of intellectual properties of foreign companies, and filing pragmatic complaints against the Trump tariffs on steel and aluminum.
However, several sources suggest that it is unlikely for China to completely retreat from the international free trade system. Should the Trump administration insist on imposing tariffs on Chinese imports, China can follow suit to counterbalance this strategic act with retaliatory tariffs. In effect, this rare game of chicken weakens the bilateral trade negotiations between China and America.
President Xi's speech strikes a positive tone and serves as a reconciliatory gesture toward the Trump administration. Chinese doves attempt to assuage the cold war mentality of Trump hawks, whereas, the Trump administration can threaten China with new tariffs. The Sino-U.S. trade relations may become the ancient Thucydides trap that significant shifts in relative strength of core powers can be a primary cause of bilateral conflict.