Conor McGregor learns a major money lesson from LeBron James.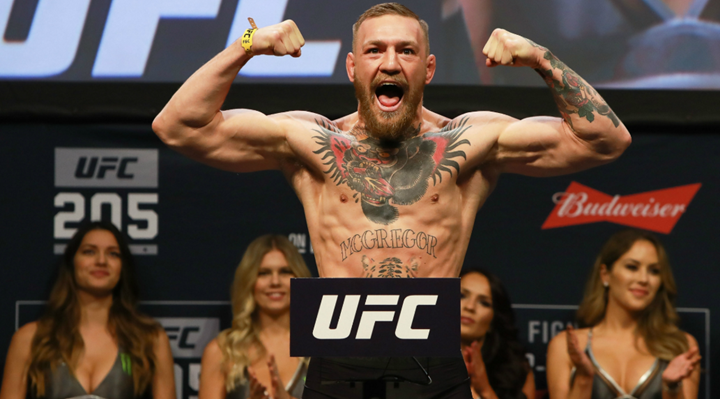 Conor McGregor learns a major money lesson from LeBron James. This lesson suggests that James spends about $1.5 million on his own body each year. The $1.5 million annual expenditure includes all the costs of his home gym and trainers, chefs, nutritionists, and massage therapists etc. To continue to be fit as an NBA superstar, James understands the self-discipline rule that he should eat-and-train well. This crucial investment empowers James to remain at the top of professional basketball. To the extent that LeBron James continues to be a competitive athlete, Conor McGregor also intends to remain fit in combat sports.
McGregor has been known as one of the flashiest fighters in his UFC profession. In recent years, McGregor makes millions of dollars per year and has launched his own popular whisky brand Proper No.12 and an apparel line August McGregor. He buys designer suits and fast cars, and he travels on luxury yachts etc. As soon as McGregor learns the vital money lesson from LeBron James, McGregor halts his spending spree to invest more on his own body. This wise investment can pay off well in the forms of better health, fitness, motivation, and commitment to his lifelong pursuit.