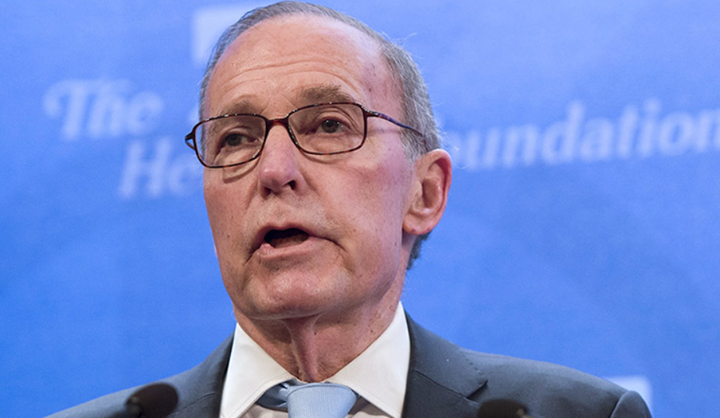 White House chief economic adviser Larry Kudlow points out that the recent U.S. dollar strength shows a clear sign of investor confidence and optimism. Greenback appreciation reflects the fact that international capital continues to flow into the U.S. economy as the Federal Reserve accelerates its interest rate hike. Meanwhile, this dollar appreciation helps dampen commodity prices within healthy and reasonable bounds.
However, President Trump suggests in an earlier tweet that the strong dollar may put America at a competitive disadvantage. In fact, greenback strength can render U.S. export prices less competitive and so may exacerbate future trade deficits in the current account. In addition to these recent exchange rate gyrations, the Trump administration gradually reveals the precautionary motive behind the current trade war against China. This major trade dispute and its attendant measures shine light on the U.S. grand strategy that seeks to thwart China's economic rise as a global superpower.
It is plausible for the Trump administration to view China as an aggressive currency manipulator. As the Chinese renminbi continues to depreciate at a gradual pace, Chinese low-cost imports become more affordable to most American households. For these strategic reasons, the Trump administration needs to re-engage Chinese diplomats and economists in the next round of bilateral trade negotiations.