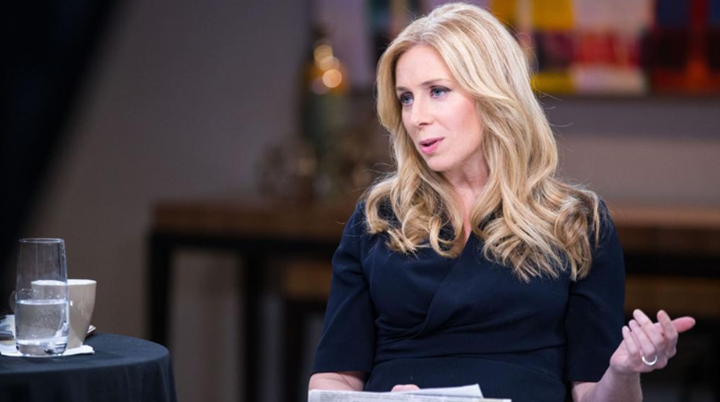 In recent times, the Trump administration sees the sweet state of U.S. economic expansion as of early-July 2018. The latest CNBC All-America Economic Survey indicates 54% majority approval of the Trump team's supply-side economic reform. At least for 2018Q2, U.S. economic output grows at a hefty rate of 4% year-to-year. Non-farm payrolls add 213,000 full-time jobs in June 2018. Further, the U.S. trade deficit shrinks by 6.6% to $43 billion or the lowest level in 19 months.
U.S. average wages growth increases to 2.7%, whereas, CPI inflation remains as low as 2% that the Federal Reserve targets in order to maintain the current neutral interest rate hike. Unemployment is as low as 4% per annum, and most other top-line U.S. economic statistics land in reasonable ranges near full employment, the latter of which is part of the Federal Reserve's dual mandate. In light of this recent evidence, the Federal Reserve seems able to trade off maximum employment with moderate inflationary momentum.
President Trump deserves a lion's share of credit for this sweet state of economic affairs in America. The mid-term election stirs positive animal spirits and investor sentiments. The recent rollback of Dodd-Frank bank regulations boosts financial intermediary capital for better profitability, M&A momentum, and key balance sheet strength. Trump tax cuts breed corporate efficiency, capital investment growth, and both dividend payout and share buyback. These positive economic affairs trickle down to benefit shareholders, small-to-medium enterprises, and investment firms. Whether these economic affairs can sustain the current sweet state remains open to healthy debate due to bitter social polarization and rampant economic inequality.