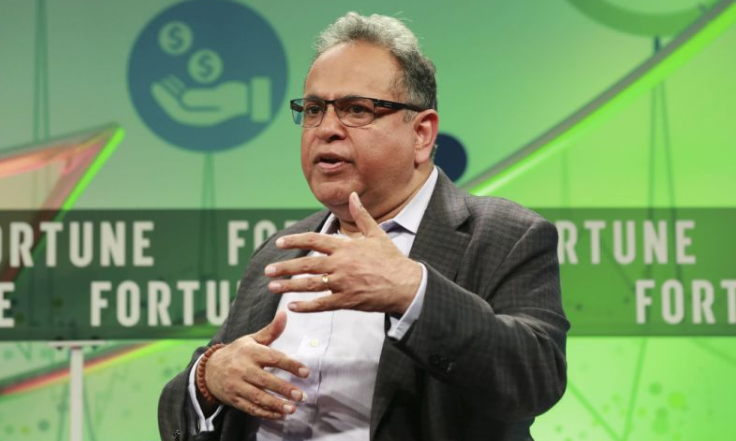 U.S. yield curve inversion can be a sign but not a root cause of the next economic recession. Treasury yield curve inversion helps predict each of the U.S. recessions since the 1970s. However, no fundamental reason can help explain whether this inversion causes each recession. Correlation may not imply causation.
Many stock market analysts focus on the 3 root causes of an economic recession. First, the monetary authority tends to institute interest rate hikes to better contain inflation or money supply growth. A sustainable series of interest rate hikes help prevent macroeconomic instability; otherwise, high inflation would become a major source of economic disturbance.
Second, key energy prices often increase substantially in the dawn of an economic recession. Oil and natural gas prices tend to fluctuate due to geopolitical risks and military confrontations.
Third, stock market analysts would expect to see high unemployment, low capital investment, and low industrial production several months before a major recession. In this key alternative scenario, subpar labor and capital productivity can cause the economy to slide into at least 2 consecutive quarters of negative real GDP growth. Whether Treasury yield curve inversion serves as a sign but not a root cause of the next economic recession remains open to controversy.