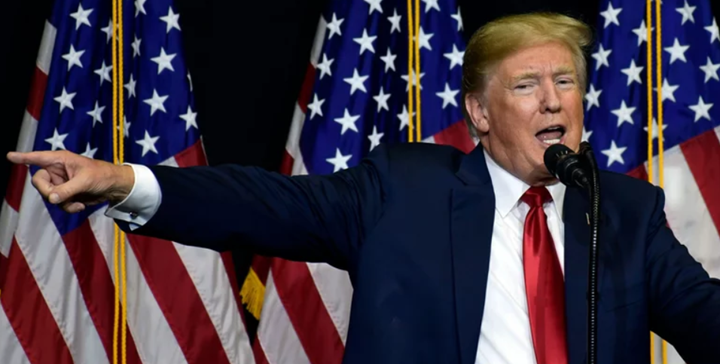 President Trump tweets that Apple can avoid tariff consequences by shifting its primary supply chain from China to America. These Trump tariffs on another $200 billion Chinese goods can affect iPhone, Apple Watch, and AirPods and adapters and chargers for a major host of iOS products. These tariffs can in turn raise prices for Apple consumers.
An Apple upstream supplier Foxconn moonlights new U.S. plant sites in addition to its recent liquid crystal display (LCD) plant establishment in Wisconsin. However, Foxconn and other Apple upstream suppliers still need to mull over whether it is sufficiently profitable to open new plants for AMOLED touch screens in America.
In a recent interview with CNBC news anchor Becky Quick, Berkshire Hathaway's Warren Buffett shares his view that many market watchers seem to underprice iPhone X [and its sequels]. In a recent press release, Apple raises the retail prices of iPhone Xs, iPhone Xs Max, and iPhone XR with higher-pixel camera resolution, longer battery life, and better digital storage.
In accordance with Apple CEO Tim Cook's prescient prediction, the Trump steel-and-aluminum tariffs may impact both the iPhone and iPad product lines when the Trump administration activates punitive tariffs on $200 billion Chinese imports.