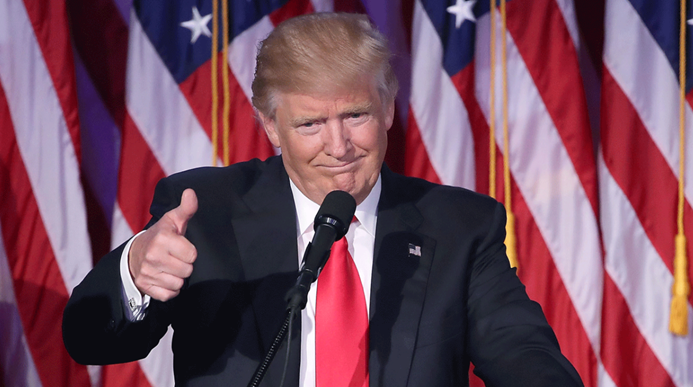 President-Elect Donald Trump wants Apple and its tech peers to consider better and greater high-tech job creation in America.
Apple has asked its primary manufacturers, Foxconn and Pegatron, to consider moving iPhone and iPad production back to America.
Pegatron declined to pursue this idea due to cost concerns, whereas, Foxconn might continue to weigh the pros and cons down the road.
Along the upstream supply chain, Apple's main assemblers such as Foxconn and Pegatron and their affiliates might face cost pressures that would weaken their longer-term operating profitability.
A subsequent update suggests that Foxconn will open a new LCD panel display plant in Wisconsin to integrate the current production of Apple's iPhone X in the foreseeable future.
Centralizing this robotic manufacturing automation in America helps take costs out of the iPhone and iPad upstream supple chain.
Foxconn Chairman Terry Guo has noted that the technology group expects to open up to 3 new plants for better iPhone and iPad production in America.