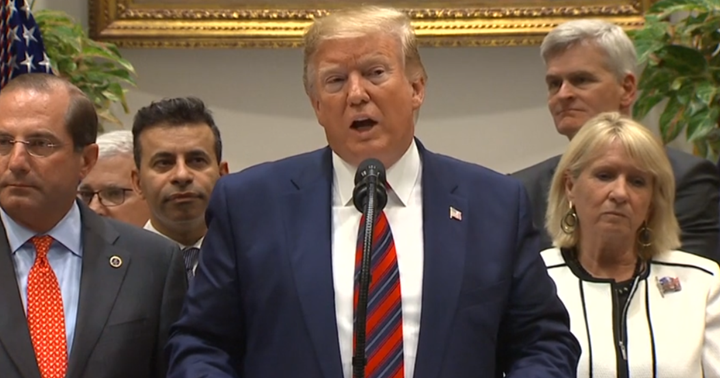 The Trump administration still expects to reach a Sino-U.S. trade agreement with a better mechanism for intellectual property protection and enforcement. President Trump emphasizes that there is no need for America to rush to reach a major trade deal with China. Also, there is no need for stock market investors to overreact to the recent Sino-U.S. trade war headlines. The Trump tariff hikes represent punitive penalties on the Chinese attempt to backtrack on prior mutual trade commitments. In response to the Trump tariffs, the Chinese Xi administration promises retaliation with necessary countermeasures.
As Reuters reports in recent times, China retracts key trade elements across all 7 chapters of the 150-page draft agreement and then rolls back promises to change Chinese rules to allay American concerns with respect to intellectual property theft, arbitrary tech transfer, and currency manipulation etc.
The Chinese Xi administration cannot yield to U.S. maximum pressure on matters of principle. As the key Chinese trade reps suggest, the bilateral trade procurement figures should be realistic, and both sides should balance the substantive text of a major trade deal. Furthermore, the Chinese trade negotiators emphasize that this delicate balance should uphold the sovereignty and dignity of the country.