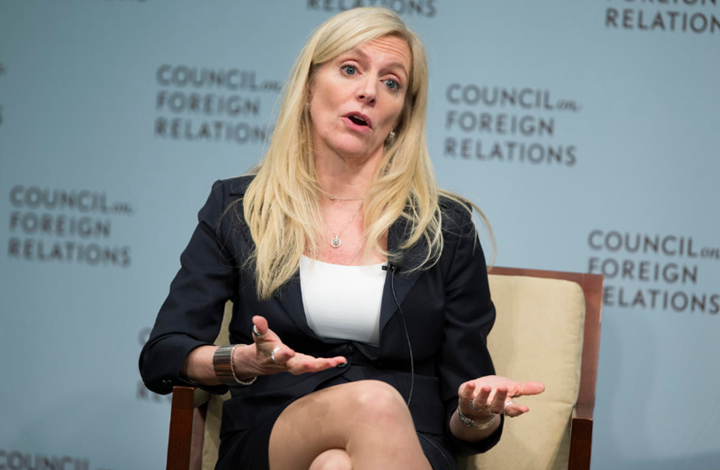 Treasury bond yield curve inversion often signals the next economic recession in America. In fact, U.S. bond yield curve inversion correctly predicts the dawn of an economic recession every time since the 1970s. The term spread is the difference between the 10-year Treasury bond yield and the 2-year Treasury bond yield. The Treasury yield curve inverts when this term spread falls below zero or the short-term government bond yield exceeds the long-term bond yield. In this rare situation, investors bet on short-term reinvestment risk in exchange for less risk exposure to highly volatile long-term bond prices.
These higher long-term bond prices translate into lower long-term bond yields and thus result in government bond yield curve inversion. In this rare event, investors prefer to roll over their short-term bonds with substantial interest rate risk instead of having to keep their capital in long-term bonds that exhibit volatile price gyrations.
Low long-term bond yields suggest that these subpar rates of bond return cannot be commensurate with long-term risk exposure. In effect, sound economic intuition suggests that this rare situation dampens both nationwide capital investment and even household consumption as the ripple effects manifest in real GDP economic growth protraction.
U.S. economic history shows that it takes about 10 months for government bond yield curve inversion to reach the stock market peak plus another quarter until the next economic recession. A recent Forbes article discusses empirical evidence in support of the view that if U.S. bond yield curve inversion happens in December 2018, we would expect the current bull market to peak in September 2019. In this worst-case scenario, the U.S. economy may move into a new economic recession in February 2020. Whether this key scenario takes place in reality depends on how well the Trump administration maneuvers fiscal stimulus to help reinvigorate both macroeconomic output expansion and productivity growth.
The Trump team needs to consider how the current trade tactics and interest rate increases can induce the U.S. economy to derail off the steady-state growth path. New York Fed CEO John Williams and Fed Governor Lael Brainard admit that U.S. Treasury yield curve inversion can be a powerful indicator of the next recession. However, both Williams and Brainard point out that *this time is different* because the U.S. economy gradually recovers from the zero lower bound of interest rates in recent years.