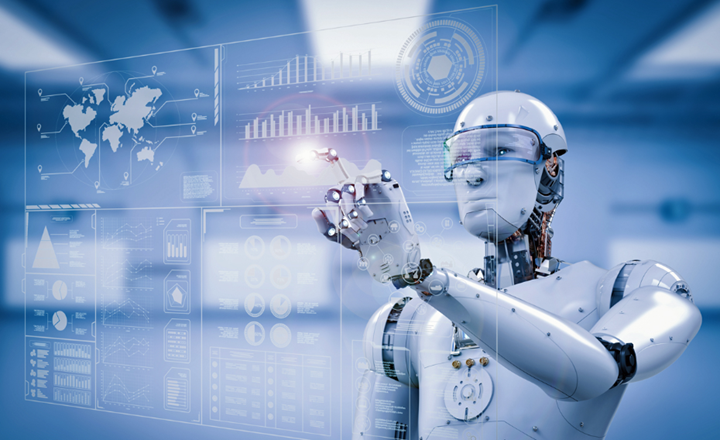 New computer algorithms and passive mutual fund managers run the stock market. Morningstar suggests that the total dollar amount of passive equity assets reaches $4 trillion worldwide. Passive fund managers, institutions, and algorithms help run this passive equity asset management. The $4 trillion barometer bypasses the total dollar amount of active equity funds that humans manage on a regular basis.
Smart machines and algorithms now take control of investing in the global stock markets. Computer rules and algorithms can help manage active equity funds that account for 35% of U.S. public corporations, 60% of institutional equity assets, and another 60% of active equity bets. Fresh artificial intelligence programs contribute to new stock investment rules that only some fund managers can partly understand.
In recent years, smart technology transforms many industries from food delivery to online video content curation, but stock market investment is unique because institutional investors exert voting power over public corporations for better wealth creation and redistribution. This stock market investment transformation serves as a tech-savvy response to the general mistrust of financial institutions in America, Europe, and some parts of East Asia. Profitable alpha algorithms can hence help active fund managers make wiser stock market investment decisions.