Scientific research trumps basic intuition and common sense.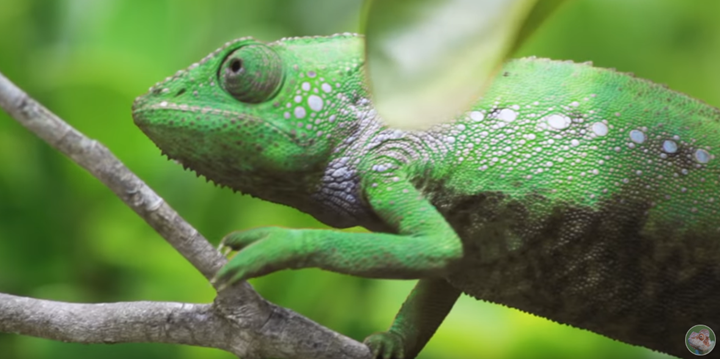 The conventional wisdom suggests that chameleons change their skin coloration to camouflage their presence for survival through Darwinian biological evolution. This naive intuition seems so natural and nomological that most people assume so on the basis of common sense. However, scientific research demonstrates that chameleons run much faster than their predators. This fresh insight causes many scientists to view camouflage as part of the story for this functional skin coloration. More recent research suggests that chameleons typically vary their skin coloration to express key social signals in response to other chameleons, external conditions, and physiological changes. For instance, bright skin color signals an aggressive emotion while dark skin color reflects a submissive reaction.
Overall, scientific research trumps basic intuition and common sense. The same idea applies to the economic science of dynamic asset management too. We often need to learn from fundamental factors in order to decipher economic insights into how macroeconomic fluctuations manifest in the cross-section of average asset returns. These fundamental factors include the return spreads between the top-to-bottom 30% of stocks for size, value, momentum, asset growth, cash profitability, and market risk exposure. Our proprietary alpha investment algorithm serves this fundamental purpose.