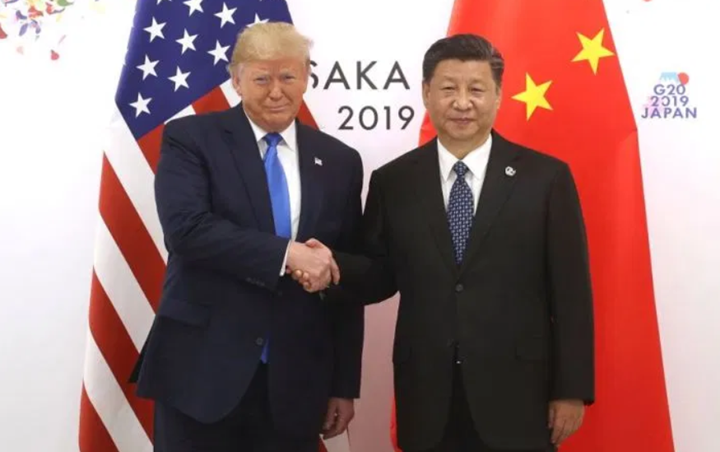 President Trump approves a phase one trade agreement with China. This approval averts the introduction of new tariffs on Chinese imports. In return, China seeks to purchase $40 billion to $50 billion U.S. agribusiness exports to better balance the current Sino-American terms of trade. The Trump administration expects to phase out gradual tariff reductions for Chinese imports.
Meanwhile, the Trump administration reduces tariffs on $120 billion to $160 billion Chinese imports from 15% to 7.5%, but the separate 25% levies would remain on $250 billion Chinese imports. On the bright side, the current trade accord proves to be mutually beneficial to China and America, so the key U.S. and Chinese stock market indices surge in response to this great deal. The greenback depreciates a bit against a basket of U.S. fair-trade partners in response to the Sino-U.S. bilateral phase-one trade deal.
On the dark side, Chinese 5G technology now crystallizes as a clear challenger to the U.S. business model. A bifurcation of global supply chains has thus gone from a new niche to a mainstream consensus view. It is hence important for the Trump administration to strike a delicate balance between fair trade details and high-tech advances.