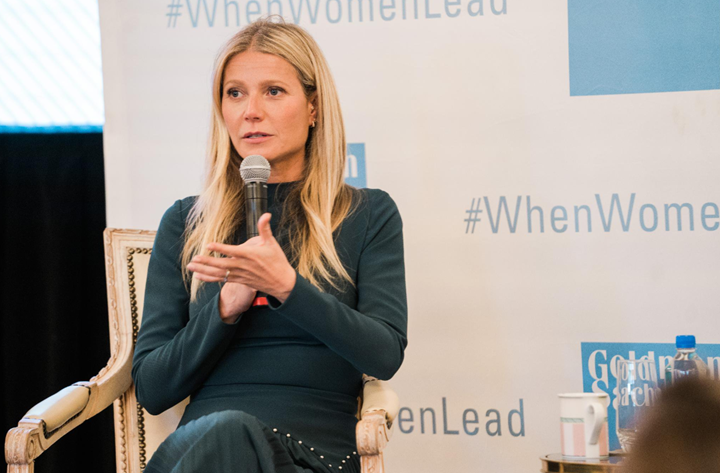 Goop Founder and CEO Gwyneth Paltrow serves as a great inspiration for female entrepreneurs. Paltrow designs Goop as an online newsletter, and this newsletter has grown into a new enterprise that employs more than 250 people over the past 11 years. Along the way, Paltrow learns valuable lessons from one profession to another. As a former movie star and country music performer, Paltrow has to ask good questions during her lean entrepreneurship.
Paltrow offers this piece of personal advice in a recent episode of Talks at Goldman Sachs. At the same time, Paltrow admits that it can be a bit difficult to be vulnerable around ignorance. It is not easy for Paltrow to start from the entertainment industry (where she achieved a lot and knew much inside and out); now she tries to build an e-commerce company by asking lots of good questions for better clarity.
This critical experience allows Paltrow to help other female entrepreneurs navigate the startup terrain. By sharing her life lessons and money mistakes, Paltrow helps ensure that many female entrepreneurs avoid making the same mistakes through their startup years. It is quite important to empower female entrepreneurs because women can accomplish a great deal that men cannot.