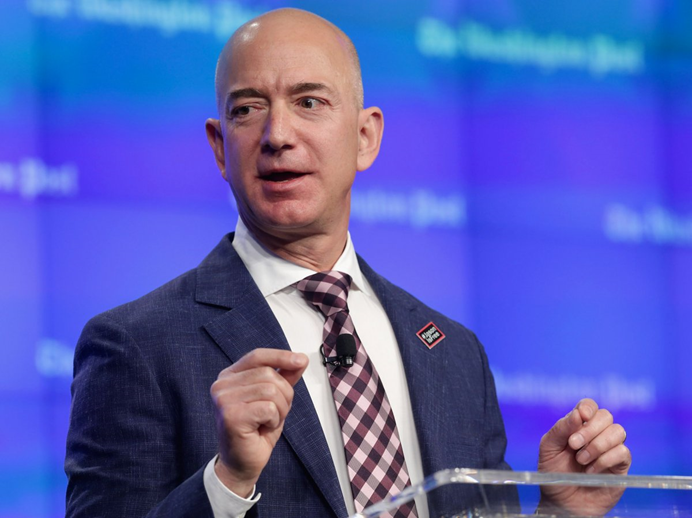 These famous quotes of self-made billionaires are inspirational words of wisdom on financial management, innovation, and entrepreneurship.
For financial investment decisions, we should be fearful when others are greedy, and we should be greedy when others are fearful.
For entrepreneurial ambitions, we need not focus on money all the time; instead, we should focus on making an impact in our open global society.
For innovative breakthroughs, our frugality can be a major plus because frugal innovation is often the key to success in today's business world.
For environmental responsibilities, it is relatively simple to make money today, but it is difficult for one to make sustainable money while he or she remains responsible to the society in improving the global environment.
In any case, we should strive to *learn* fresh insights and ideas just as students try to accomplish bigger and better achievements with a positive attitude toward continual improvements in small but significant increments over time.