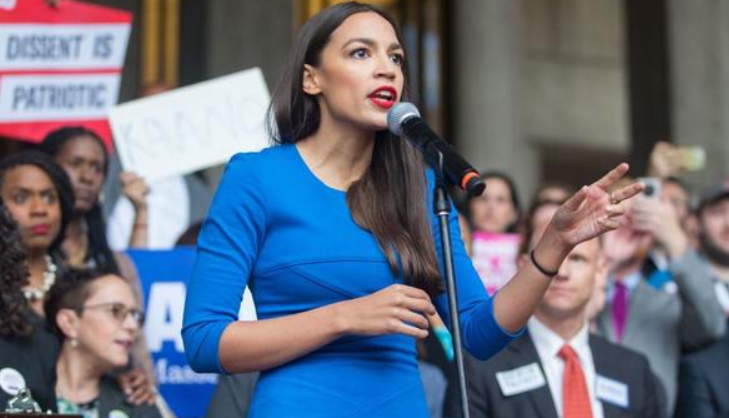 Congresswoman Alexandria Ocasio-Cortez proposes greater public debt finance with minimal tax increases for the Green New Deal. In accordance with the modern monetary theory, the central bank can print money to support greater government expenditures without tax hikes as greater labor participation helps fill the economic output gap. In reality, nevertheless, the modern monetary theory seems bizarre to eminent economists such as Paul Krugman and Lawrence Summers. For the fiscal year 2019-2020, the Trump budget proposal would increase defense expenditures by 5% with 30% budget cuts to health care and environmental protection.
For better border security and immigration, Trump asks for another $5 billion public finance to fulfill his campaign promise of a southern border wall. The Trump $4.75 trillion budget has a slim chance of passing through the Democrat-majority House. All these fiscal details set the stage for another acrimonious battle between Trump and Congress.
Alternatively, the Sargent-Wallace monetarist arithmetic analysis suggests that the government would have to tolerate higher inflation when the central bank raises seigniorage taxes on money supply growth to absorb any discrepancy between budget deficit and public bond issuance. The subsequent Federal Reserve interest rate adjustments may thus inadvertently offset the positive economic effect of fiscal stimulus that the Trump administration proposes in the current budget deal.