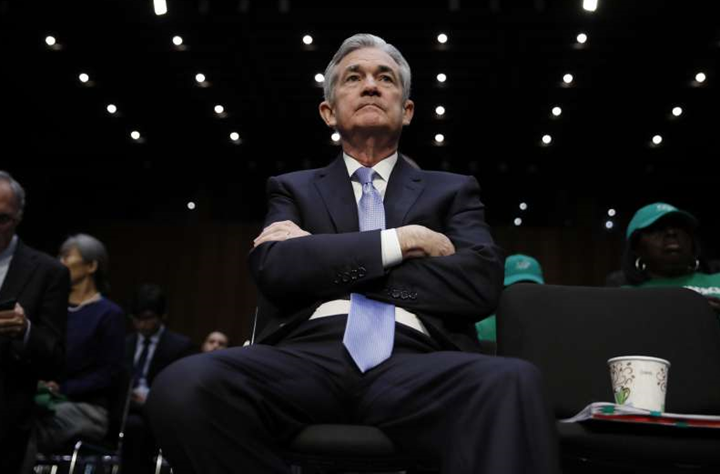 The Federal Reserve raises the interest rate again in mid-2018 in response to 2% inflation and wage growth. The current neutral interest rate hike neither boosts nor constrains inflationary pressure. FOMC minutes reveal some members' concerns about whether the Trump tariffs would dampen robust macroeconomic momentum and full employment. When western allies such as Canada, Europe, and Mexico lash back with retaliatory steel and aluminum tariffs, this ripple effect may weaken 2.7%-3% U.S. economic growth and production. Both capital equipment and risky asset investments may deteriorate in light of international trade frictions.
Also, FOMC members express their concern about potential yield curve inversion that might signal the dawn of an economic recession. Whether a recession lurks around the corner remains an open controversy. While both stock market valuation and domestic demand continue to indicate investor optimism, the core term spread between short-and-long-term interest rates warns of potential output contraction.
In light of its dual mandate of price stability and maximum employment, the Federal Reserve may raise the interest rate twice in the second half of 2018. The current interest rate hike may continue above the neutral threshold sometime in mid-2019.
On balance, the recent Fed Chair transition from Yellen to Powell reflects the fact that the medium-term monetary policy stance has shifted from dovish to hawkish. A dovish monetary policy stance focuses on attaining full employment, whereas, a hawkish stance emphasizes inflation containment.
This monetary policy transition is a major inflection point that shines fresh light on the inexorable and mysterious New Keynesian trade-off between price stability and employment.