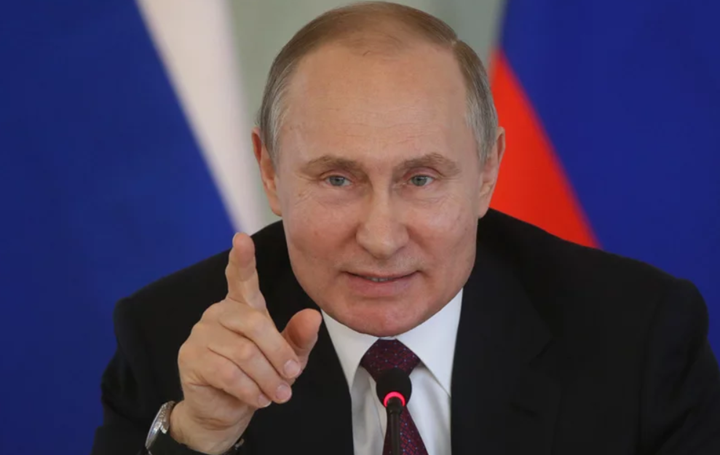 From crony capitalism to state capitalism, what economic policy lessons can we learn from President Putin's current reign in Russia? In the 15 years of President Vladimir Putin's rule, Russia has increased its state control over economic growth that exceeds the average economic growth rate in the immediate post-communist era. With 1.5% meager economic growth, 15% inflation, and 6% unemployment, the Russian government concentrates both political and economic power in Putin's hands. This power concentration leads to a highly assertive foreign policy.
Putin uses energy as a diplomatic instrument, and abundant revenue streams from extractive oil industries obfuscate the core need for structural economic reforms in Russia. In recent years, U.S.-driven western countries impose economic sanctions on Russia and have brought about economic stagnation there. Hence, the Russian economy continues to struggle with few visible traces of new economic growth. As Europe struggles with its own economic projections due to its own economic model deficiencies, Russia shows no signs of diverting from core state capitalism without substantive evidence of a more sustainable economic model. In reality, only better political competition can induce the Putin administration to change course.
However, the current communist political landscape cannot allow for this political competition to flourish in practice.