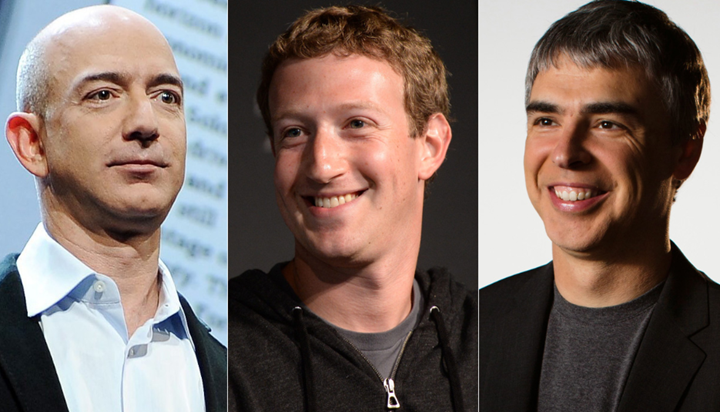 The Trump administration mulls over antitrust actions against Amazon, Facebook, and Google. President Trump indicates that the $5 billion fine against Google from the European Union makes him consider pursuing fresh rules and regulations on Amazon, Facebook, and Google.
There is a pervasive concern that these tech titans monopolize specific niches with both exorbitant market power and dominance. Amazon dominates in e-commerce and cloud service with substantial clout; Facebook specializes in social media with more than 2 billion active users; and Google monopolizes online search with 90%+ U.S. Internet search traffic. The tech titans seek to make productive use of artificial intelligence to expand into the adjacent markets for autonomous vehicles, smart home appliances, and many other mobile devices. For these relevant reasons, the Trump administration considers antitrust actions against these tech giants.
The Trump administration may impose one-off penalties on Amazon, Facebook, and Google etc for specific antitrust situations. However, President Trump has no comment on breaking up the tech titans. The prior Microsoft case can offer insights into this similar antitrust dilemma, and the Trump administration may further draw lessons from the rules and regulations on banks and pharmaceutical firms.