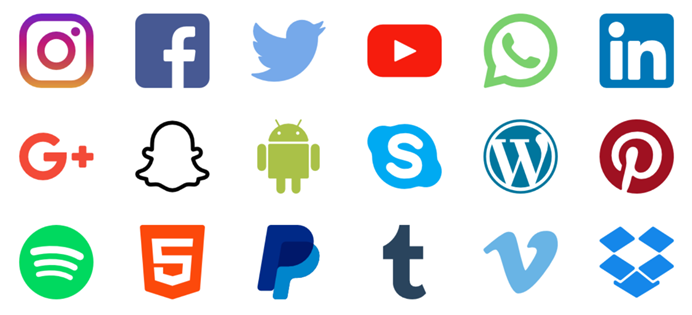 While the original five-factor asset pricing model arises from a quasi-lifetime of top empirical research by Nobel Laureate Eugene Fama and his long-time co-author Kenneth French, the sixth factor is hypothetical in nature and stems from bullish-versus-bearish investor sentiment on social media.
In addition to the conventional fundamental factors such as size, value, market risk, operating profitability, and asset growth, the social media factor serves as a new measure of investor sentiment.
All these factors help explain the time-series variation in most U.S. stock returns relative to the risk-free rate.
Whether this additional social media factor represents exposure to systematic risk remains a debatable controversy because there is now minimal consensus on this open issue.
Several financial economists recommend raising the empirical hurdle for novel fundamental factors such as this social media measure of investor sentiment.
On balance, it is informative for most stock market investors to recognize that social media conveys pivotal information about at least part of the time variation in the vast majority of U.S. stock portfolio returns ceteris paribus.