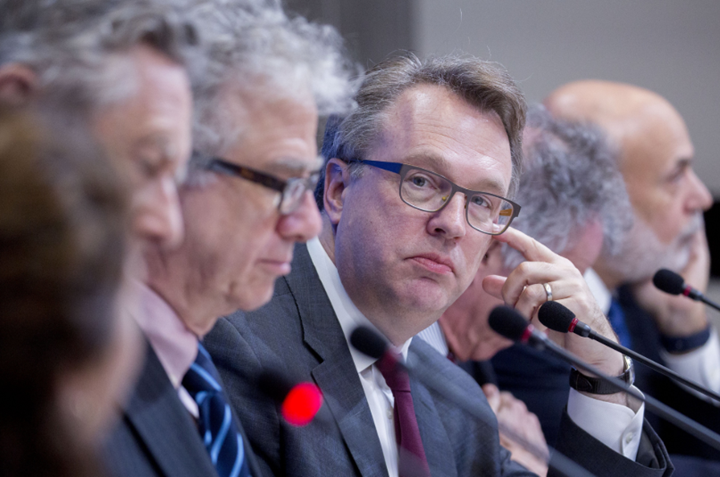 Fed minutes reflect gradual interest rate normalization in response to high inflation risk. FOMC members revise up the economic projections made at the December 2017 committee forum. Many key economists and market watchers expect gradual further hawkish adjustments in U.S. monetary policy. These hawkish adjustments inevitably entail interest rate hikes that help constrain money supply growth near full employment. In effect, these gradual hawkish adjustments help better balance the inexorable and mysterious trade-off between inflation and unemployment.
As Treasury bond yields rise in response to this hawkish monetary policy stance, most major U.S. stock market indices such as Dow Jones, S&P 500, and NASDAQ decline as a result.
Several FOMC members remain cautious about high asset valuation and leverage within Corporate America. Numerous public corporations make productive use of debt and cash stockpiles with generous dividends and share repurchases. Further, excessive cash accumulation, high asset valuation, and incessant corporate debt usage breed financial contagion with minimal impact on real macro variates such as economic output, employment, and capital investment. This recent trend may or may not sustain in the long run. The resultant concern signals bouts of potential financial instability outside the financial system.