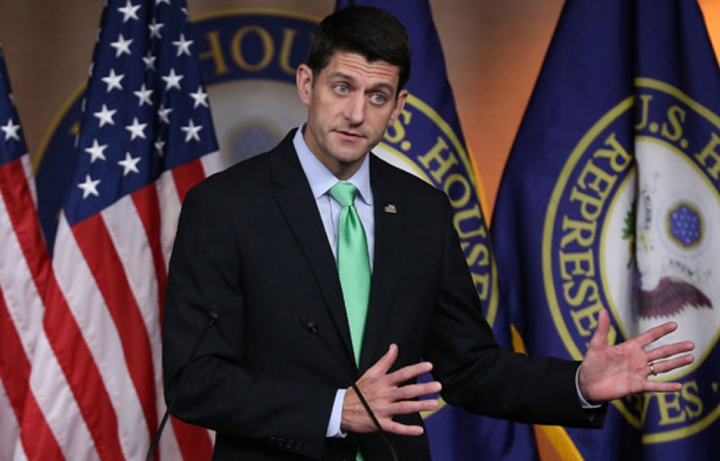 The House of Representatives considers a government expenditure bill with border wall finance and therefore sets up a shutdown stalemate with Senate. As frenetic negotiations persist at Capitol Hill, the House adjourns without a final government expenditure deal. This impasse leads to a partial government shutdown, whereas, President Trump demands at least $5 billion for his presidential campaign promise of a Mexican border wall. The Trump top envoys work hard to broker a last-minute compromise with Democrats and some Republican lawmakers.
The partial government shutdown would disrupt public service operations as many federal employees face furlough and work without pay only a few days before the festive Christmas holiday season. While many market watchers expect the partial government shutdown to be temporary, this shutdown echoes the previous Trump verbal threat that he would be proud to shut down the government for better border security.
Stock market investors respond to this shutdown with negative consequences. Key stock market indices from S&P 500 and NASDAQ to Dow Jones reach historical low levels with near-term 5%+ losses in the prior decade. Several economic media commentators expect the next stock market rally to emerge in light of better stock market investor optimism early-2019.