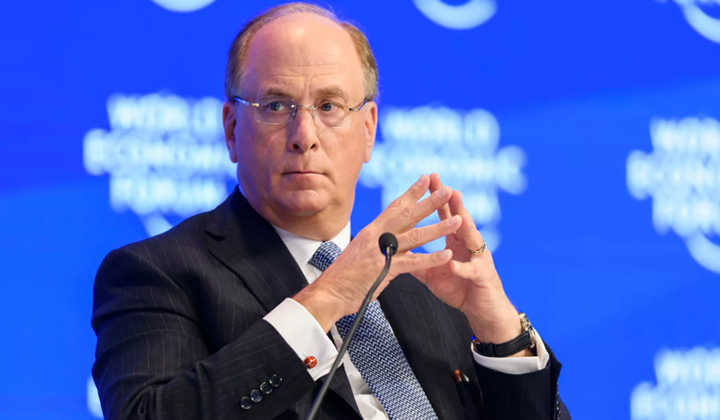 BlackRock CEO Larry Fink emphasizes his key conviction that public corporations should make a positive contribution to society apart from boosting the bottomline. Society now demands that each public or private company serves a social purpose. To prosper over time, each company must not only deliver financial performance, but each company must also demonstrate how it makes a positive contribution to society. This kind reminder is a major watershed moment on Wall Street and raises questions about the unique nature of capitalism.
The Fink letter serves as a key lightning rod of stakeholder-value maximization for institutional investors such as BlackRock, Franklin Templeton, Vanguard, Charles Schwab, Fidelity, Allianz, State Street, PIMCO, PGIM, and so on. Key stakeholders include not only shareholders but also employees, customers, creditors, suppliers, regulators, and intellectual property assignees.
The government may fail to prepare for the future generations on socioeconomic issues such as retirement, infrastructure, automation, and education. As a result, society has to increasingly rely on the private sector in order to better respond to broader societal challenges. If a company cannot engage with the community with a crystal-clear sense of social purpose, the company ultimately loses its license to operate for better stakeholder value. For instance, some institutional investors and activist shareholders require Facebook, Apple, Microsoft, Google, and Amazon to consider the detrimental effects of mobile devices on children. Mutual funds and insurance firms such as AIG and Berkshire Hathaway can monitor whether energy companies such as ExxonMobil, BP, Phillips 66, and Saudi Aramco help mitigate environmental degradation. Also, key billionaires join the Giving Pledge campaign to curb global economic inequality. For instance, the Gates Foundation continues to help eradicate preventable diseases due to malaria, polio, Guinea worm, and smallpox in Africa and the Middle East. Nowadays, each company has to serve a social purpose in order to attract capital flows from asset management firms.