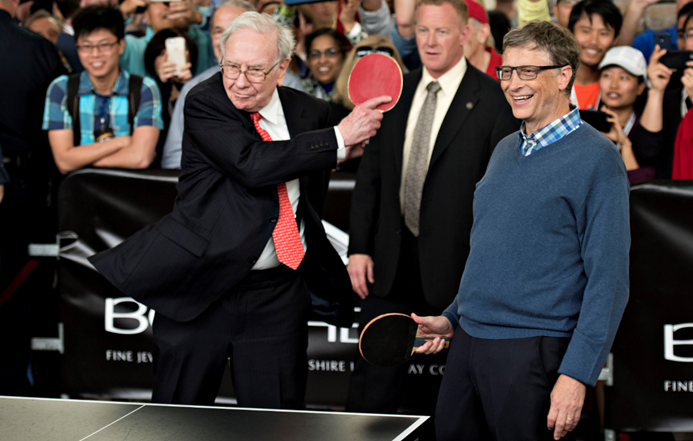 Personal finance author Ramit Sethi suggests that it is important to invest in long-term gains instead of paying attention to daily dips and trends. It is futile to time the stock market. Wild and unpredictable fluctuations can confuse stock investors who miss informative fundamental factors from time to time.
Investors should play the long game by spending a sufficient amount of time in small-to-mid-cap profitable value stocks that exhibit conservative capital investment. This value investment strategy yields an 8% stock market return net of inflation on average.
If the investor stays in the U.S. stock market with his or her $10,000 investment during the 20-year sample period from 1998 to 2017, the long-run S&P 500 average return is 7.2%. However, if the investor misses the top 10 days of hefty stock market gains, he or she earns only 3.5%.
For this reason, rational investors should aim to persist throughout transient stock market ebbs and flows for sustainable shareholder value maximization. Long-term stock market returns consistently conform to the normal distribution with fat tails or leptokurtic extreme outliers. Insofar as the investor can persevere in his or her multi-year value investment strategy, this strategy helps reap reasonable rewards in due course.