CNBC stock host Jim Cramer recommends Caterpillar and Home Depot during the current U.S. stock market rally.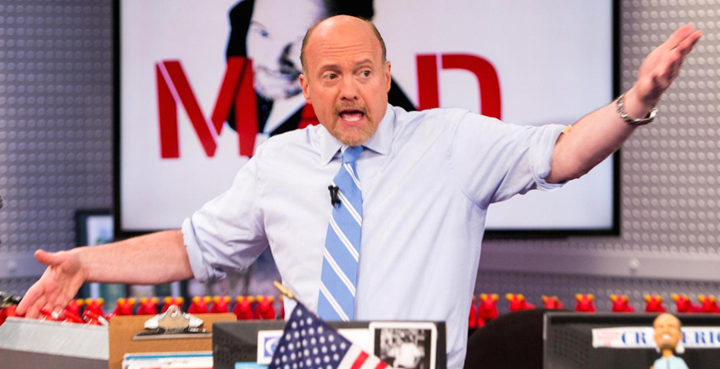 CNBC stock host Jim Cramer recommends both Caterpillar and Home Depot as the U.S. bull market is likely to continue in light of the recent Fed Chair comments. Fed Chair Jerome Powell reaffirms a patient approach to interest rate adjustments. In his biennial congressional testimony, Powell wisely observes that there are both economic crosscurrents and headwinds in the U.S. economy. Although the U.S. economic outlook remains solid, these crosscurrents and headwinds (such as the Sino-U.S. trade and Brexit negotiations) may conflict with the Federal Reserve dual mandate of maximum employment and price stability. Economic policy uncertainty revolves around optimal Treasury debt positions, U.S. budget decisions, and near-term political considerations.
Specifically, Powell reiterates the current Federal Reserve plan for balance sheet shrinkage with at least $1 trillion bank reserves through the real business cycle. In response, CNBC stock host Jim Cramer recommends well-known stocks such as Caterpillar and Home Depot in light of the patient Federal Reserve monetary policy stance. These public companies tend to lose hefty stock market valuation over the Christmas season. As the Federal Reserve now switches from a hawkish monetary policy stance to a dovish one, the current U.S. bull market can elevate asset prices in stocks, bonds, and real estate properties.