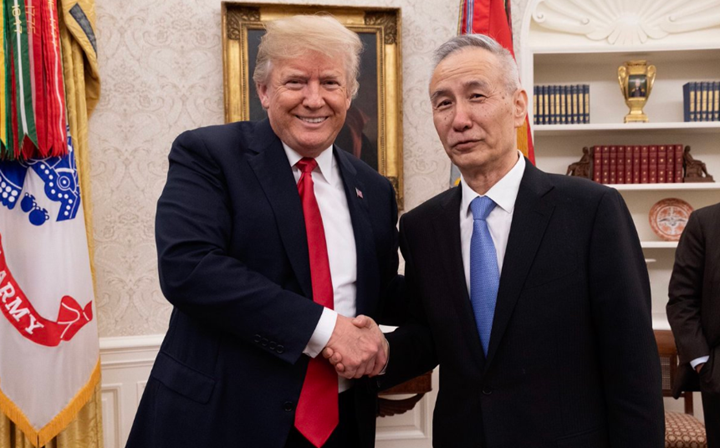 The Trump administration blames China for egregious currency misalignment, but this criticism cannot confirm *currency manipulation* on the part of the Chinese Xi administration. As President Trump remains eager to continue the Sino-U.S. trade war, the U.S. Treasury releases its biennial currency exchange report that criticizes the Chinese trade and currency practices. However, this report cannot conclude that the Chinese government improperly devalues its renminbi currency in order to improve competitive export prices.
If U.S. Treasury categorizes China as a currency manipulator, this decision would inadvertently ratchet up substantial trade tension between America and China. For technical reasons, the status quo remains the same. As the Chinese government continues to constrain its direct intervention in the foreign exchange market, there is minimal evidence of currency manipulation in China. At best, the recent Chinese renminbi devaluation amounts to transient currency misalignment.
On the other hand, the Trump administration begins to conduct bilateral trade pacts with former Trans-Pacific Partnership (TPP) members in order to contain China's economic prowess. As the Trump administration revives trade talks with 11 Asian countries, Britain, and European Union, this bilateral tactic better prepares for the next round of Sino-American trade negotiations soon after the mid-term elections.