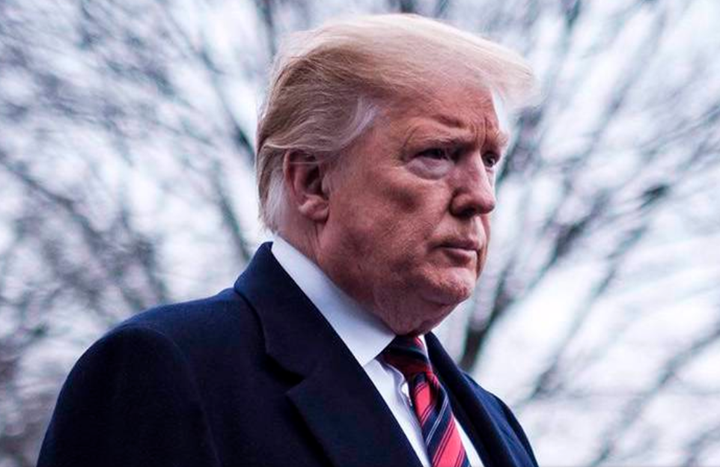 Berkeley macro economist Brad DeLong sees no good reasons for an imminent economic recession with mass unemployment and even depression. The current U.S. economic expansion can be sustainable over the longer run when the Trump administration helps direct people and resources from low to high-marginal-return productive activities. There is no clear sign of an economic recession with higher unemployment in light of moderate wage inflation, low price inflation below the 2% target, and reasonable real economic output. These fundamental considerations suggest that the current U.S. economic boom is likely to sustain at least over the medium term.
However, envy and greed are often the muses that almost always convince some stock market investors to buy equity stakes at the peak of an asset bubble. Later these stock market investors would wonder why there are no hints of the probable risks or black swans. The same economic rationale also applies to more generic investors who retain an active interest in bonds, currencies, futures, and precious metals such as gold, silver, and platinum etc.
As the Federal Reserve maintains the current dovish interest rate adjustments with Treasury fiscal stimulus packages such as tax cuts and infrastructure expenditures, an economic recession cannot be imminent under normal labor market conditions.