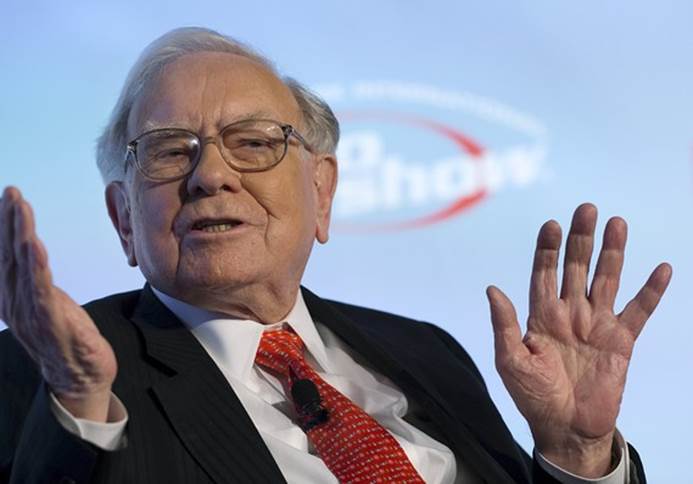 This brief article encapsulates the timeless wisdom of Warren Buffett's famous quotes on fundamental stock investment, fear and greed, patience, risk control, success, prediction, gold, and so on.
Buffett often spins and taints his words of wisdom with a healthy sense of humor.
As a contrarian value investor, Buffett buys shares when the stock price falls below its intrinsic value, and then (seldom) sells these shares when the stock price rises above its intrinsic value by a wide margin.
Recent empirical studies affirm this stock investment philosophy that a wise long-term investor should bet his or her money on small and profitable individual companies with low asset growth and high book-to-market equity.
Betting against high market beta or short-term price momentum is no longer the conventional wisdom within the broader conceptual framework of fundamental stock investment.