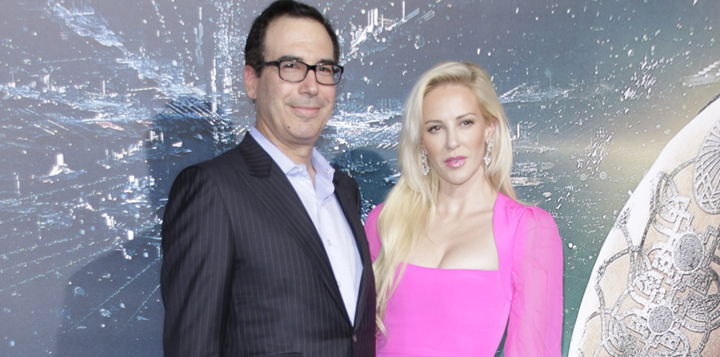 President Trump introduces $50 billion tariffs on Chinese products and new limits on Chinese high-tech investments in America.
This new round of tariffs arises as a major macro surprise less than a fortnight after Treasury Secretary Steve Mnuchin says the Sino-U.S. trade war is on hold.
China has already committed to significantly increasing its main purchases of U.S. goods and services in order to reduce their trade imbalance.
President Trump vows to impose tariffs on another $200 billion Chinese imports if the communist regime cannot comply with fair bilateral trade practices.
The Chinese Xi administration may choose to postpone unfair Sino-American trade negotiations after the November 2018 U.S. mid-term elections.
However, the Trump administration aims to attain a hefty $200 billion reduction in bilateral trade deficit.
In addition to the Sino-U.S. trade war, the Trump team announces 25% steel tariffs and 10% aluminum tariffs on Canada, Europe, and Mexico.
The Trump administration seems to consider this deliberate trade tactic part of the political path toward the median voter with better midterm election results.
Many western allies and East Asian dragon economies plan to voice their concerns and complaints at the World Trade Organization (WTO) international tribunal.