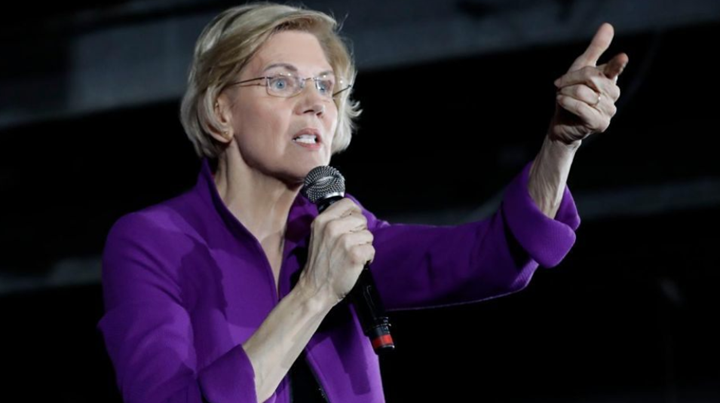 Senator Elizabeth Warren proposes breaking up key tech titans such as Facebook, Apple, Microsoft, Google, and Amazon (FAMGA). These tech titans have become too dominant and thus tend to leverage their market power to squelch competition to the detriment of consumers. In addition to bulldozing market competition, these tech titans use private user information for profits, tilt the playing field against small-to-medium enterprises, and stifle R&D innovation as their M&A deals encapsulate niche competitors.
For better scale economies and network effects, several strategic M&A examples include the recent acquisitions of Instagram, Whatsapp, and Oculus (by Facebook), DoubleClick, Waze, and Nest (by Google), Whole Foods and Zappos (by Amazon), and Shazam, Texture, InVisage, Regaind, and Lattice Data (by Apple).
Warren further proposes to bar these prime platform orchestrators (FAMGA) from sharing private user data with third parties. Under the Warren proposal, small tech startups would have a fair shot to sell their products on Amazon without the fear of facing fierce competition from Amazon and its affiliates; Google could not smother competitors by demoting their products and services on the Internet search engine; and Facebook would face real pressure from Instagram and WhatsApp to improve the user experience with better privacy protection.