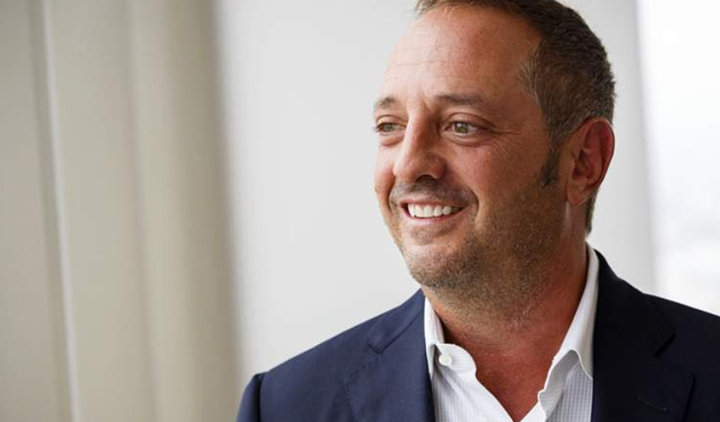 Citron Research short-sellers initiate a class-action lawsuit against Tesla and its executive chairman Elon Musk because he might have deliberately orchestrated taking Tesla private to burn investors. This lawsuit alleges that Musk might have inadvertently engaged in stock price manipulation via his premature tweet. Musk may prefer Tesla to go private such that he can steer business decisions without worrying about near-term share price gyrations.
However, taking Tesla private entails large lump-sums of equity funds from outside venture capitalists. This lawsuit sheds skeptical light on whether Musk's premature tweet on funding Tesla to go private should be subject to S.E.C. regulatory scrutiny.
Short-sellers serve as an effective alternative corporate governance mechanism that helps discipline corporate management in major business decisions. Not only do short-sellers pose a major effective threat to incumbent entrenchment and rent protection, but they can also improve stock price efficiency and information content. Short-sellers short shares at artificially high prices, wait a while for negative news about the company, and then buy back these shares at lower prices to earn short-term gains.
The Citron lawsuit against Tesla and Elon Musk represents a classic example of fraudulent stock price manipulation that proves to be detrimental to short-sellers.