Personal finance author William Danko shares 3 top secrets for better wealth creation.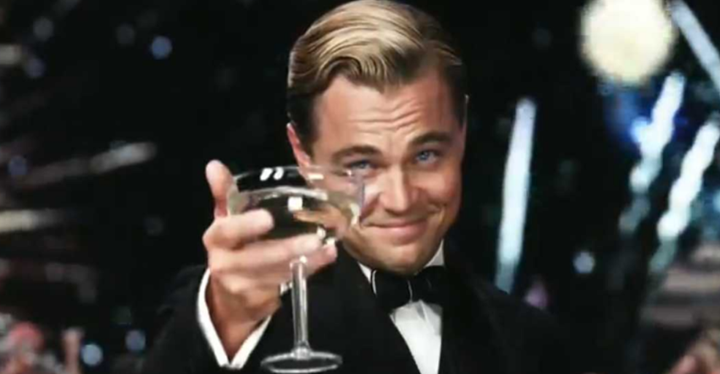 As the solo author of the books Millionaire Next Door and Richer Than Millionaire, William Danko shares 3 top secrets for *better wealth creation*. True prosperity is the convergence of good health, wealth, and happiness. The median net worth of self-made millionaires is $2.3 million, and their median age is 50. Most millionaires are men (90%) and also live in happy marriages (93%). First, most wage-earners should save 20% of their income per annum, whereas, most American consumers save only about 5% of their income each year. Second, each person should be a good steward of his or her resources. These key resources include stable personal relationships and frugal personal habits. In effect, frugal habits help ensure longer life longevity, better compound time, and greater compound interest. Third, it is important for most wage-earners to develop multiple streams of passive income. Fiscal discipline contributes to effective investments in small and profitable value stocks with conservative capital investment growth and low market risk exposure.
Most self-made millionaires share the basic fact that they need no budgets. These millionaires spend relatively little in comparison to their disposable income due to their fiscal discipline and self-control. As a result, this frugal habit renders budgets unnecessary.