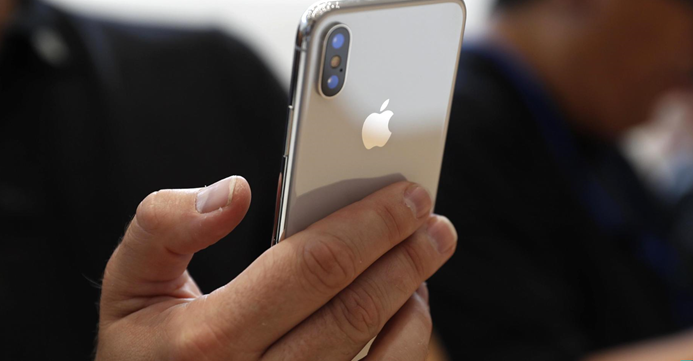 CNBC reports the Top 5 features of Apple's iPhone X. This new product release can be the rising tide that lifts all boats in Apple's upstream value chain such as Foxconn, TSMC, and Pegatron with a major iPhone-driven bottom-line boost:
iPhone X features edge-to-edge AMOLED display with more than 2 million pixels. This primary feature translates into sharper text and more impressive video playback for iPhone X viewers.
A user can register his or her face with the iPhone X so that it automatically unlocks when the user looks at the screen. This facial recognition uses 3-D imagery that is more secure than the Samsung Galaxy S8 counterpart. This new tech also proves to be more secure than most fingerprint locks.
Apple has the technical power to bring wireless charging pads for its iPhone 8, iPhone 8 Plus, and iPhone X with patent-rich enhancements over time.
iPhone X has a 12-megapixel wide-angle lens and a second telephoto lens for zooming in and out to ensure more robust videos and better pictures.
iPhone X allows the user to leverage its new animoji feature to record video clips of his or her emotions. This animation not only provides greater human touch on iPhone X, but also gives the user the opportunity to customize his or her emotions in the now ubiquitous form of viral video clips.