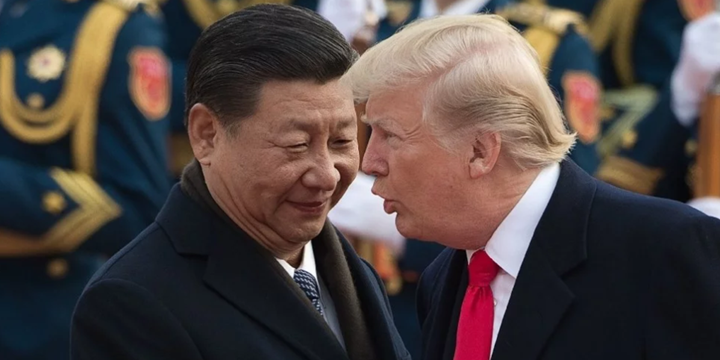 The Trump administration introduces new tariffs on $50 billion Chinese goods amid the persistent bilateral trade dispute. The tariffs effectively boost costs and prices for American consumers and enterprises. The delivery company FedEx views U.S. tariffs on Chinese goods as *counterproductive to U.S. economic interests*. China counteracts these penalties by imposing 25% retaliatory tariffs on $50 billion U.S. farm imports such as beef, cotton, rice, soy, and wheat. This recent Sino-U.S. trade conflict may herald a new era of much greater trade protectionism.
The U.S. major stock indices S&P 500, Dow, and NASDAQ experience discernible losses in response to the core complex trifecta of Sino-U.S. trade tension, Federal Reserve second interest rate hike, and energy cost momentum. In addition to this negative U.S. stock market return performance, the greenback exhibits much more volatile near-term gyrations in the foreign exchange market. In a putative trade war, there are winners and losers; whereas, everyone suffers in a major trade conflict. Full-scale and all-out tit-for-tat would become a suboptimal approach to resolving the current bilateral trade imbalance.
It is important for each side to refrain from undertaking any unilateral actions to complicate the status quo. Both sides need to consider a better balance between carrots and sticks in addressing the Sino-U.S. trade dilemma.