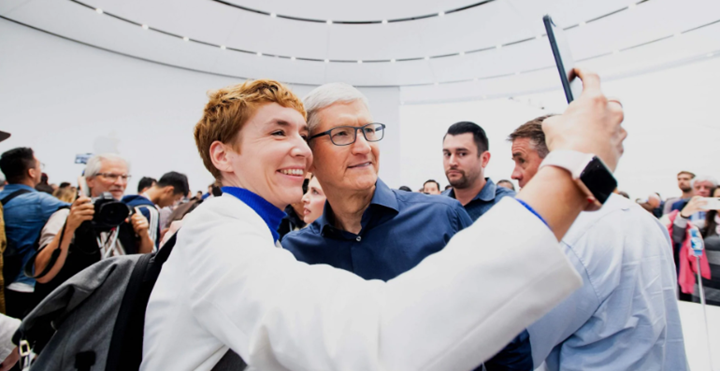 Apple releases its September 2018 trifecta of smart phones or iPhone X sequels: iPhone Xs, iPhone Xs Max, and iPhone XR. Both iPhone Xs and iPhone Xs Max have edge-to-edge OLED touch screens. The former comes with 5.8-inch display, and the latter has the largest ever 6.5-inch display.
Both offer 512GB digital storage so that each user can save about 200,000 photos on each device. Both offer Face ID that Apple's artificial intelligence facilitates in a fraction of a second. Apple's A12 Bionic microchip launches apps 30% faster. With smart 12-megapixel back cameras, these flagship smart phones now allow for the integration of dual SIM cards for each user to add alternative phone numbers to a single device.
Also, iPhone XR serves as the more affordable version and offers 6.1-inch liquid crystal display (LCD) display (Liquid Retina). In fact, iPhone XR comes in white, black, blue, coral, yellow, and red, provides Face ID with no home button, and uses haptic touch to navigate apps. On balance, Apple can afford to charge higher retail prices of the flagship iPhone product lines with high-pixel camera resolution, longer battery life, and better digital storage.