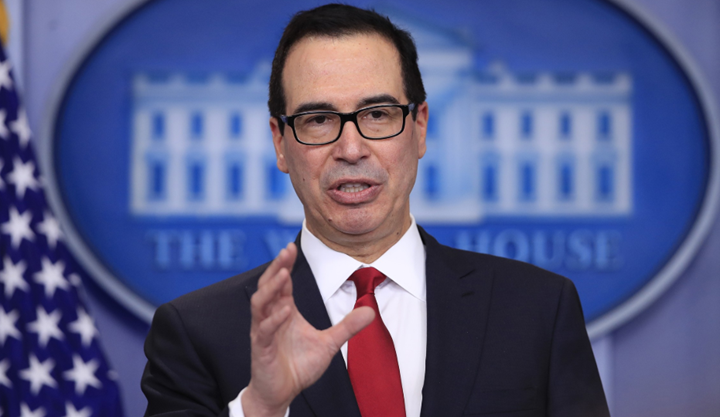 President Trump supports a bipartisan bill or the Foreign Investment Risk Review Modernization Act (FIRRMA), which effectively broadens the jurisdiction of the Committee on Foreign Investments (CFIUS). This legislation gives CFIUS greater legal power to probe-and-block the acquisition of U.S. firms by foreign companies. The Trump administration advocates the fact that an expansion of CFIUS can be a powerful safety valve for future economic prosperity. In effect, this safety valve better protects the crown jewels of American technology and intellectual property from unfair trade transfers and corporate acquisitions that may threaten American national economic security.
In March 2018, CFIUS rejected the Singaporean rival Broadcom's M&A takeover of Qualcomm (a San Diego chipmaker) over 5G national security concerns. In mid-2018, CFIUS refused to approve a $1.2 billion M&A deal between MoneyGram (a Dallas money transfer company) and Ant Financial Group (a Chinese electronic-payments company). Also, CFIUS blocked the proposal from East Asian buyers to acquire a controlling equity stake in the Californian automobile LED business of the Dutch electronics giant Philips.
The new legislation grants CFIUS greater legal power to review foreign capital investment transactions beyond national economic security to U.S. competitive advantage in new industries such as 5G telecommunication and LTE broadband. Under this legislation, CFIUS can review major foreign capital investments, M&As, joint ventures, and strategic alliances that might involve the potential transfer of American critical technologies.
In accordance with the congressional mandate, CFIUS helps curb Chinese capital investments in American critical technologies that may hinder U.S. competitive advantage in emerging-industries due to national economic security concerns.
CFIUS prevents China and several other countries such as Russia, Japan, and Germany from exploiting loopholes in the current safeguards in order to acquire both sensitive and exclusive critical technologies, patents, and trademarks to the detriment of U.S. firms and inventors.