Anti-competitive corporate practices may stifle U.S. innovation.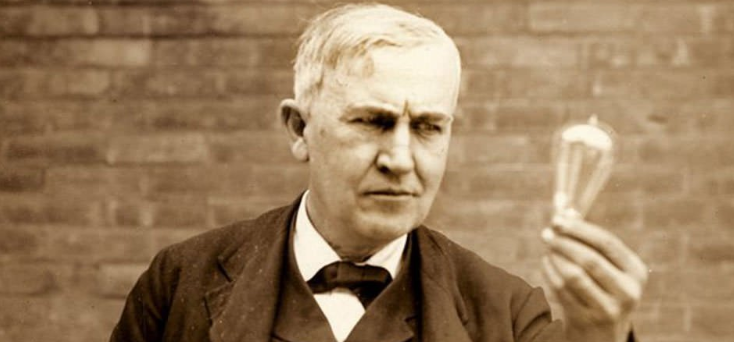 Anti-competitive corporate practices may stifle U.S. innovation. In recent decades, wage growth, economic output, and productivity tend to stagnate as U.S. income and wealth inequality rises due to the pervasive increase in the market share and profitability of the most dominant tech titans. This dominance prevails across many bellwether industries such as telecommunication (e.g. AT&T, Sprint, T-Mobile, and Verizon), e-commerce (Amazon, Alibaba, and eBay), social media (Facebook and Twitter etc), digital music and video (Apple, Disney, HBO, Netflix, Spotify, and YouTube), mobile technology (Apple, Samsung, and HuaWei etc), cloud software (Google and Microsoft), finance (Bank of America, Citigroup, Goldman Sachs, JPMorgan Chase, Morgan Stanley, and Wells Fargo), and air transport (Delta and Southwest etc).
From 1987 to 2016, the total share of U.S. employment by big firms with more than 5,000 employees surges from 28% to 34%, and the average share of revenue by the top 4 tech titans in each of the 900 economic sectors grows from 26% to 32%. These economic trends show that tech titans garner much market power with anti-competitive corporate practices. Antitrust regulators now probe into the borderline practices that may inadvertently stifle American innovation by smaller startups and other lean enterprises.