Product market competition and online ecommerce help constrain money supply growth with low inflation.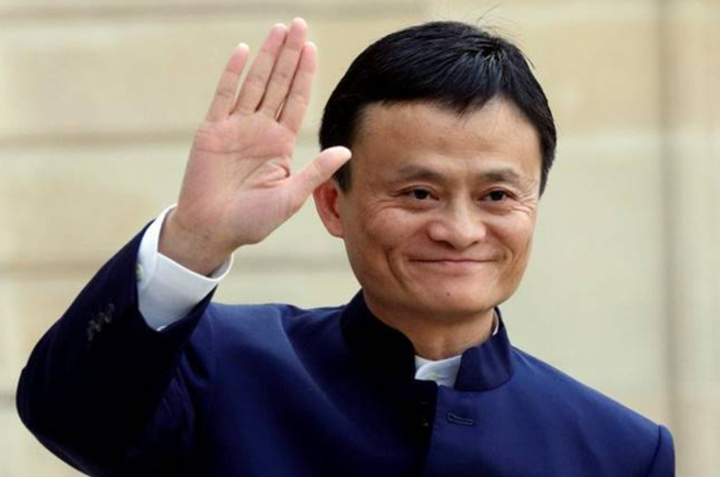 Product market competition and online e-commerce help constrain money supply growth with low inflation. Key e-commerce retailers such as Amazon, Alibaba, and eBay use fast multi-channel pricing algorithms to set the retail prices of consumer goods. For central bankers and monetary policymakers who often need to monitor transitional inflation dynamism over time, retail prices are subject to more frequent adjustments with less insulation from common nationwide shocks. Intense product market competition poses a new economic risk that some retailers may institute an innocuous deterioration in product quality instead of upward price revision.
Online retailers can use smart retail-pricing algorithms to take into account energy costs, exchange rate fluctuations, and other fundamental factors that may affect both production and delivery prices. Product market power concentration further empowers the top 10% superstar companies to capture almost 80% of net profits in Corporate America. These superstar companies retain their competitive moats over the course of more than one single real business cycle (about 7-to-9 years). This anti-competitive clout issue calls for tougher antitrust scrutiny for tech titans (Apple, Amazon, Alibaba, Facebook, Google, and Twitter), big biotech bellwethers (Johnson & Johnson, Pfizer, Merck, Abbot, Amgen, and Bristol-Myers Squibb), and telecoms (Verizon, AT&T, Sprint, and T-Mobile).