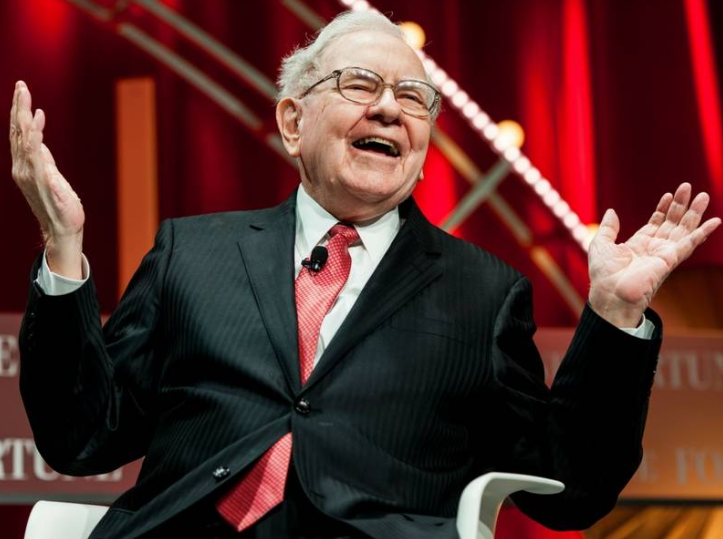 Warren Buffett offloads a few stocks from the Berkshire Hathaway portfolio in mid-November 2018. The latest S.E.C. report shows that the Oracle of Omaha sold a significant number of shares in Phillips 66, Sanofi, Walmart, and 3 primary airlines: American Airlines, United Continental Airlines, and Southwest Air.
Berkshire unloads Phillips 66 shares as the oil refinery company hovers around the 10-year high share price. Buffett exercises discipline to sell Sanofi shares when the global biopharma company faces the patent expiration for its long-active insulin Lantus (which raked in $7 billion in annual revenue at its peak). Intense competition also arises for Sanofi in the wide context of both cancer and rare disease treatment.
Berkshire has continued to lower its stock bets on Walmart since 2016, and Buffett regrets his tough judgment call between the brick-and-mortar retailer Walmart and the ecommerce tech titan Amazon. Walmart has not been able to deter Amazon from acquiring its market share, and the Sino-U.S. trade disputes and higher U.S. wages can become detrimental to both sales and net profit margins for Walmart. For these reasons, Berkshire offloads the additional 1.4 million shares in Walmart. Buffett further trims the Berkshire stock bets on several airlines below the 10% disclosure threshold in order to avoid onerous regulatory compliance requirements.