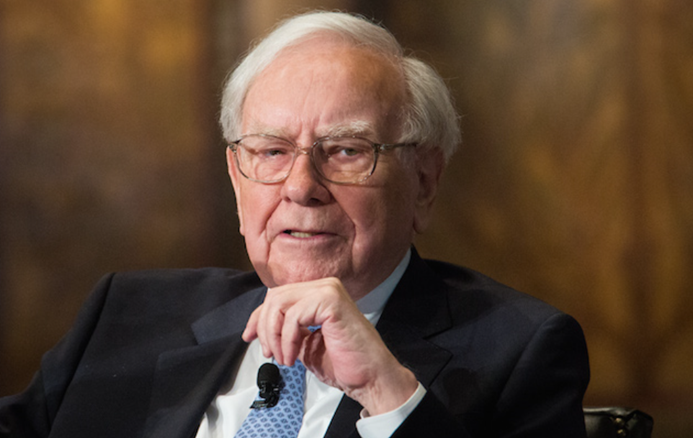 Warren Buffett invests in American stocks across numerous industries such as energy, air transport, finance, technology, retail provision, and so forth.
The Oracle of Omaha has been outperforming most stock market benchmarks for several decades. Berkshire Hathaway's year-to-date stock performance is a hefty 25% excess return. Buffett's annual letters to shareholders illuminate the key aspects of his contrarian value investment philosophy: the fundamental value investor focuses on a given stock's intrinsic value from which the market price may deviate from time to time; and the contrarian investor buys shares when market sentiment puts transient downward pressure on the stock price below the intrinsic fair value, while the contrarian investor unloads shares when market sentiment temporarily boosts momentum in the stock price above the intrinsic fair value.
A successful contrarian value investor buys stocks when fear permeates the stock market, and this contrarian investor sells stocks when greed percolates the stock market.