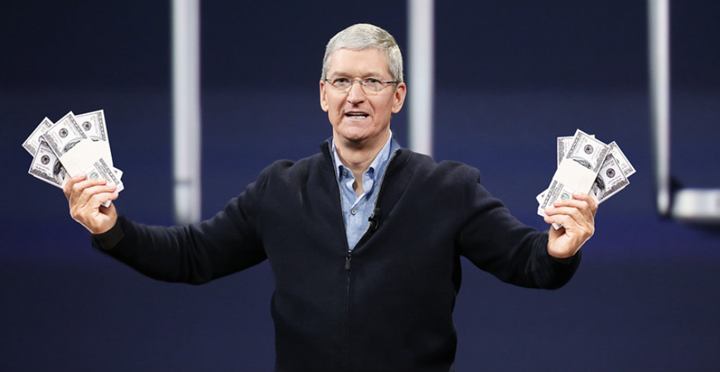 Corporate America uses Trump tax cuts and offshore cash stockpiles primarily to fund share repurchases for better stock market valuation. Share repurchases are a ubiquitous payout practice where public corporations buy back their own shares to return excess capital to shareholders. Share buybacks boost stock demand and so artificially inflate EPS concentration.
American public corporations initiate $1 trillion share repurchases in the fiscal year of 2018-2019. In contrast, business investments and job opportunities decelerate as a result. Rather than spending billions on share repurchases, U.S. corporations would help society more by reinvesting in profitable projects, plants, and high-skill human resources etc. For instance, Apple spends more than $30 billion on share repurchases in the fiscal year of 2018-2019. Apple also plans to pay $38 billion in taxes on offshore cash repatriation with 20,000 new jobs and $30 billion domestic capital investments in the next 5 years.
Several economic experts suggest that share repurchases disproportionately help the rich because the top 10% income earners own about 80% of U.S. stocks. This negative feedback loop self-perpetuates and exacerbates both income and wealth inequality as the rich reap rewards on their stock market bets to the detriment of the middle class.