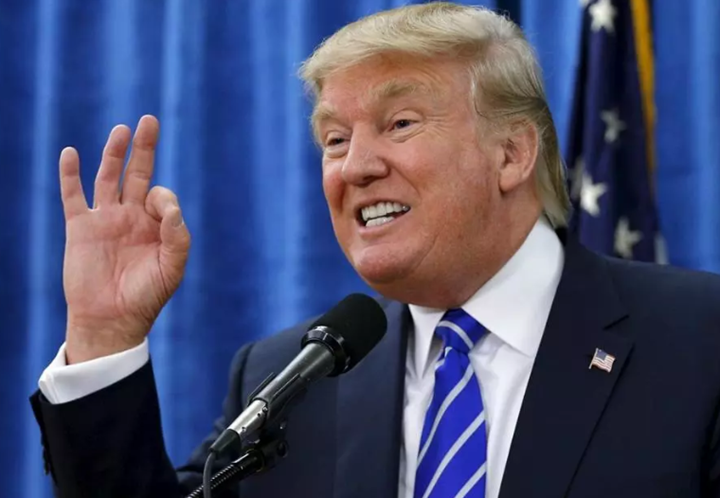 Several recent events explain why Trump may undermine multilateral world order. First, Trump withdraws the U.S. from the 12-nation Trans-Pacific Partnership (TPP) trade agreement. Second, the Trump team withdraws America from the multilateral Paris climate agreement and so disappoints the political leaders of most Western allies such as Britain, France, and Germany.
Third, Trump imposes heavy tariffs on aluminum and steel from Canada, Europe, and Mexico. Fourth, the Trump administration abandons the Iran nuclear deal and then imposes sanctions on the nuclear nation. Fifth, Trump begins bilateral peace talks with North Korea. Sixth, Trump imposes $50 billion tariffs on Chinese imports. Seventh, Trump is eager to re-admit Russia to the G8 trade bloc.
As China and Russia benefit much from their population dividends, these countries emerge as new superpowers to rival America. In response to this inexorable global trend, the Trump team gradually gravitates toward a new political paradigm where global cooperation may no longer be an option.
America is free to undertake unilateral actions to change the status quo and then pushes the boundaries for many Western allies and new democracies in Asia.