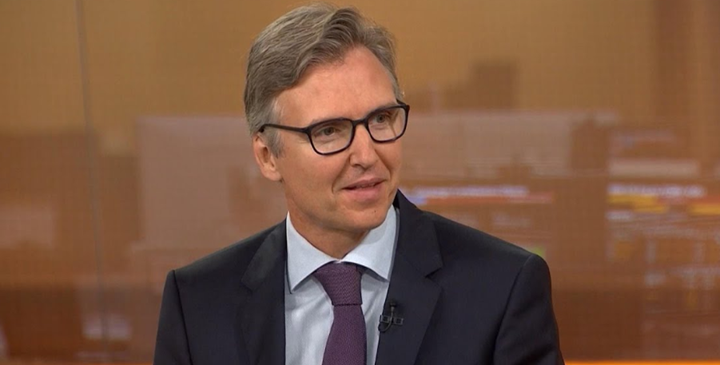 France and Germany are the biggest beneficiaries of Sino-U.S. trade escalation, whereas, Japan, South Korea, and Taiwan suffer from the current trade standoff. U.S. Commerce Secretary Wilbur Ross reiterates that President Trump still may impose tariffs on all of the other $325 billion Chinese imports if the Xi administration fails to agree with the U.S. to deliver a bilateral trade deal.
Barclays economic research head Christian Keller emphasizes in his recent report that the additional U.S. tariffs may lead to trade substitution with fresh opportunities for France and Germany to garner greater export market shares worldwide. Euro area exposure concentrates in Chinese computer and electronic exports and U.S. transport equipment exports.
As France and Germany choose to accommodate Chinese export diversions, this transition may result in primary economic repercussions in light of U.S.-E.U. trade negotiations. On the other hand, Japan, South Korea, and Taiwan rely heavily on trade linkages with the Chinese economy. As Asia Pacific chief economist Steve Cochrane suggests, these industrial tiger economies face substantive exposure to Chinese consumers and electronic supply chains. In recent times, the East Asian economies experience hefty stock market losses due to the current trade standoff between China and the U.S. amid trade deal uncertainty.