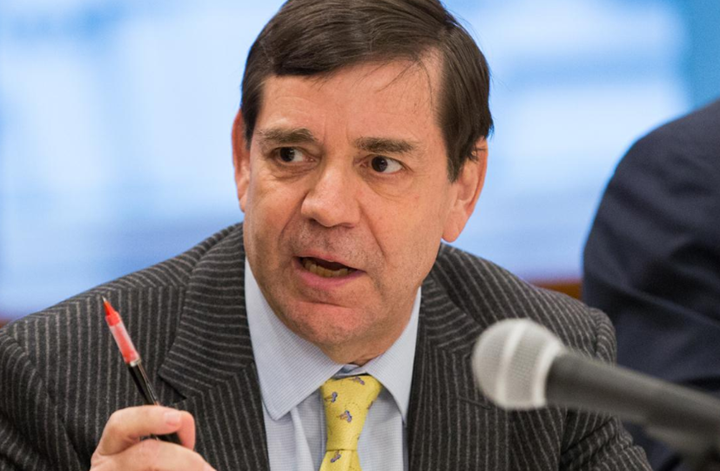 Value investment strategies make investors wiser like water with core fundamental factor analysis. Value investors tend to buy stocks below their intrinsic book values and then wait for them to rebound to fair market values. This old-school investment philosophy echoes the *buy-low-sell-high* mantra of dynamic asset management. Nonetheless, the Russell 1000 Value index now trails the Russell Growth index by 130% in the 9.5-year bull market from late-2008 to mid-2018. Also, the former lags the S%P 500 market benchmark by more than 50%. Stock market valuation blows most conventional benchmarks, and the recent mega-cap tech juggernauts drive most of this outperformance. These tech titans include Facebook, Apple, Microsoft, Google, Amazon, Netflix, and Twitter (FAMGANT).
Some recent quantitative value investment strategies have quietly transformed into smart-beta factor strategies. The latter entail attributing the broad variation in total returns to several fundamental factors such as size, value, momentum, profitability, asset growth, and market risk exposure.
Subtracting multi-beta risk premiums from total returns yields alpha estimates or average excess returns after the econometrician controls for multiple fundamental factors in the smart-beta value investment strategies. On this basis of fundamental risk adjustment, value stocks earn higher *alphas* or average excess returns than their glamor counterparts.