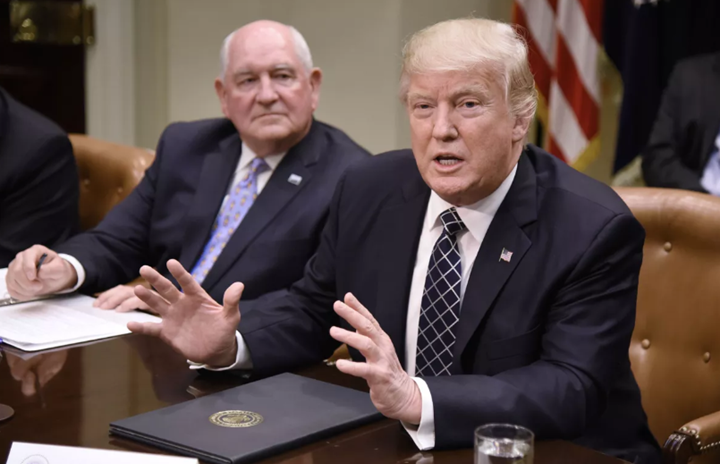 President Trump imposes punitive tariffs on $60 billion Chinese imports in a brand-new trade war as China hits back with retaliatory tariffs on $3 billion U.S. exports. This strategic move hits China for its unfair trade practices with at least 3 major jabs. First, the Trump tariffs take the form of 25% key duties on $60 billion Chinese exports to America. This jab is only a fraction of the economic collateral damage that China has done to America by forcibly extracting the intellectual properties of U.S. corporations.
Second, the Trump administration can introduce foreign investment restrictions on Chinese companies. This prevention can stop Chinese companies from swooping into U.S. competitive advantages.
Third, the Trump team considers litigation at the World Trade Organization (WTO). Since the inception of its WTO membership, China has indeed failed to transform into an open democratic society that respects both economic freedom and the rule of law.
Overall, the Trump tariffs signal the dawn of an inevitable Sino-American trade war. Trump uses the sequential tariff tactics and economic sanctions on China, Iran, and Russia and even some western allies such as Canada, Europe, and Mexico. These tactical solutions may help reduce U.S. trade and budget deficits.