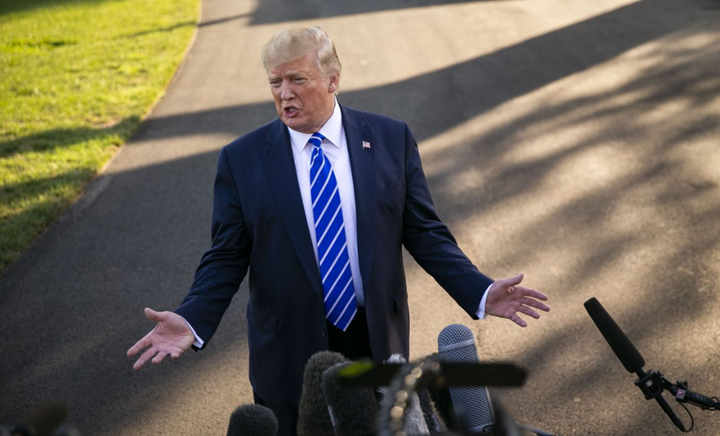 President Trump indicates that he would consider an interim Sino-American trade deal in lieu of a full trade agreement. The Trump administration defers higher tariffs on $250 billion Chinese imports to mid-October 2019 as China needs to celebrate its national anniversary in early-October 2019. Meanwhile, President Trump would prefer a complete trade agreement as China and the U.S. seek better trade conflict resolution in the next round of bilateral trade negotiations in October 2019.
Stock market analysts and political economists suggest that an interim trade deal can translate into consensus views of both trade deficit eradication and intellectual property protection and enforcement. The former causes China to purchase more U.S. agribusiness products, and the latter may require either legislative structural reforms or international arbitration tribunals.
It is difficult for China to set in stone specific fair trade practices by signing into law protective arrangements for multinational corporations such as Apple, Google, and Microsoft. Further, it can be difficult for China to suspend government subsidies on domestic state enterprises and tech firms such as Alibaba, Baidu, ByteDance, Didi, and Tencent. When push comes to shove, an interim Sino-U.S. trade deal may be the necessary evil for better harmony and compromise.